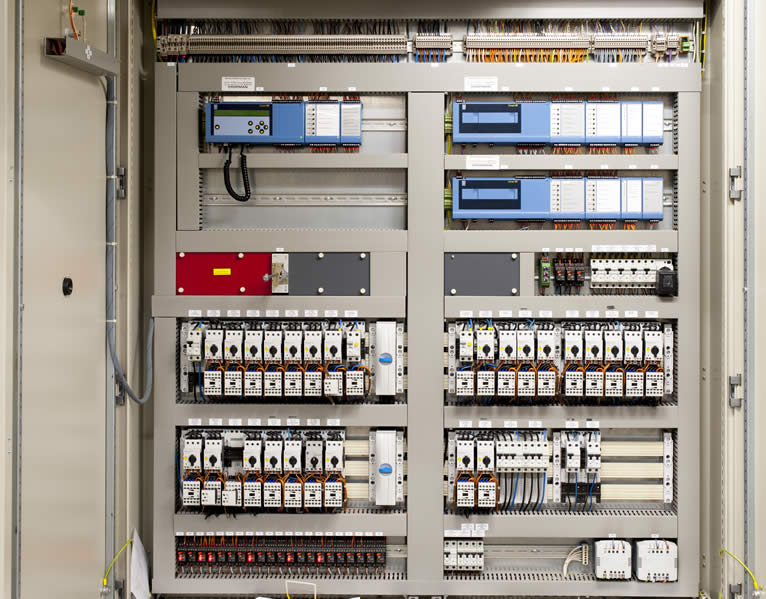 Who we are
CABTOR Ltd. is primarily engaged in the assembling, testing and commissioning of electrical distribution, control and switching equipment. We also deal with the assembling of mechanical equipment and fittings. Our commonly used method is as follows: On the basis of the technical documentation provided by our Customers, we purchase the needed materials. Using the most efficient mounting methods, assembling the semi-finished or finished product. The product is tested, packaged and shipped to a location specified by our Customers. We also put it into operation on a separate request.
Featured workflows
Mechanical assembling, riveting, instrumentation
Cable cutting
Multiple cable stripping
Crimping
Cable bundle manufacturing
Serial production according to LEAN principles
Unique assembly, complex mechanical and electronic assembly, on demand on ESD protected surface
Our company was founded in 2017, but we have more than 22 years' experience in assembler work organization. The founders of the company have also been operating successfully their other private companies related to assembling activities for many years.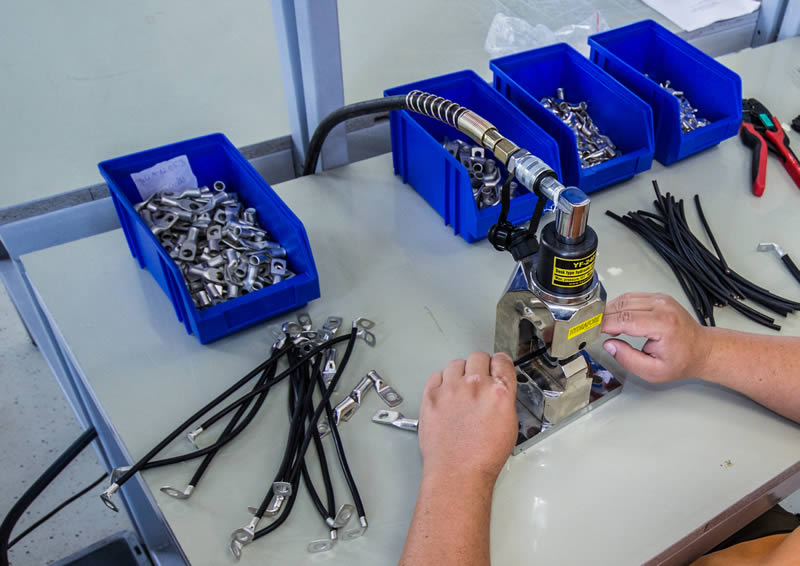 Organization
Our current organization varies between 30 and 40 people, depending on the Customer requirements. We can handle unexpected, large volume Customer Orders by involving our subcontractors. For the development of quotations we have qualified electrical and mechanical engineers, technicians and purchasing colleagues. The work is carried out in two shifts, at our Ózd site, the tasks are completed by senior executives, motivated skilled workers and trained staff. We are constantly expanding and training our team.