Activities
Typically, we draw up our quotation based on the drawings and specifications provided by our Customers. After the Customer Order we specify the main and supplementary material lists, and then make our orders to our suppliers. The delivered materials are placed in our warehouse or in storage boxes after quantitative and qualitative checks and assembling the ordered products according to the installation program. During the installation, we take sampling interim checks, and after the completion of the installation we perform a functional or visual control. The packaging is carried out on the basis of our own instruction or the documentation of the Customers and the product is delivered to the destination upon request.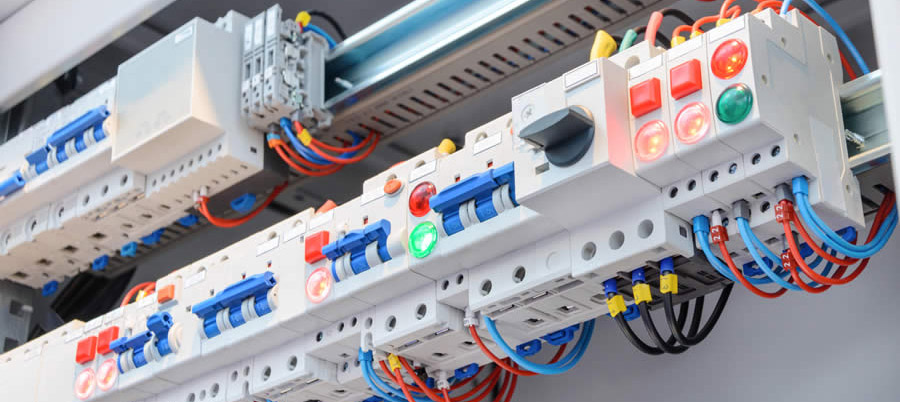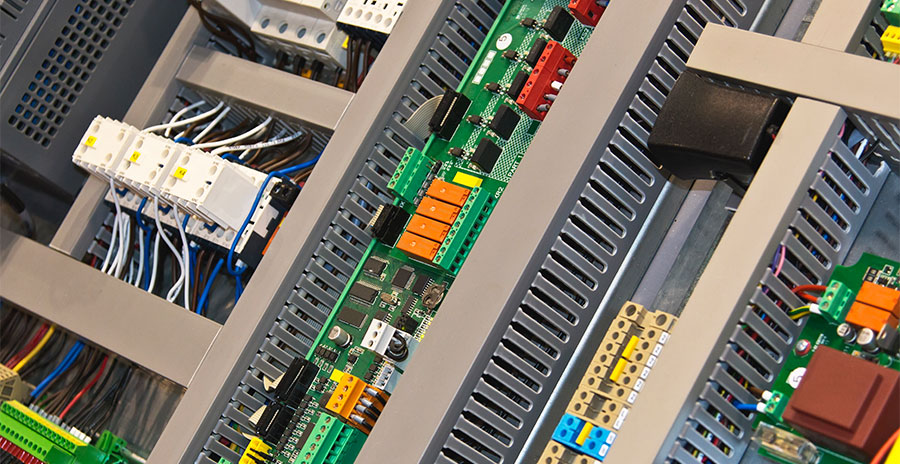 Products
Installation of Okken - fixed built-in and withdrawable distribution systems for Schneider Electric
Assembly of miniature circuit breakers for Schneider Electric
Assembly of switchboards
Technical activities
create technical drawings using AutoCAD or ePLAN design software
compile of main and auxiliary lists, preparation of material needs mainly for electrical drawings
make wire connection lists
design and implementation of service storage racks according to special requirements
develop and review of assembly technology
design and implementation of electrical end-control workstations
Consulting
management consultancy
organize trainings for managers
Qualifications
The ISO 9001: 2015 management system was introduced from September 1, 2017.
For prospective partners
We are looking forward to applying for new Customers who wish to outsource their production activities or to order ready-made products or equipment based on the prepared technical documentation. Our trained staff can temporarily go to our Customers site too, but this is mainly used for pre-transfer learning purposes.